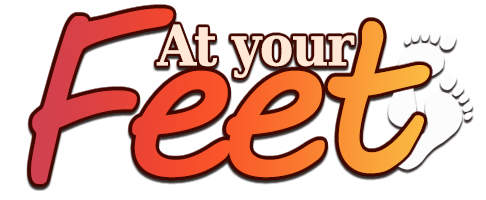 At Your Feet
A downloadable game for Windows and Linux
In this comedy game, you take on the role of Emma, a lesbian twenty year old college student of Mexican origin.
Emma has a secret. Everyone does. But no, it's not that she likes girls. We're in 2021 and she's pretty open about that part. No, her secret is more curious than that: she has a foot fetish. Something about feet gets her all worked up.
And what job could be more perfect for her than working part-time at a spa center doing pedicures?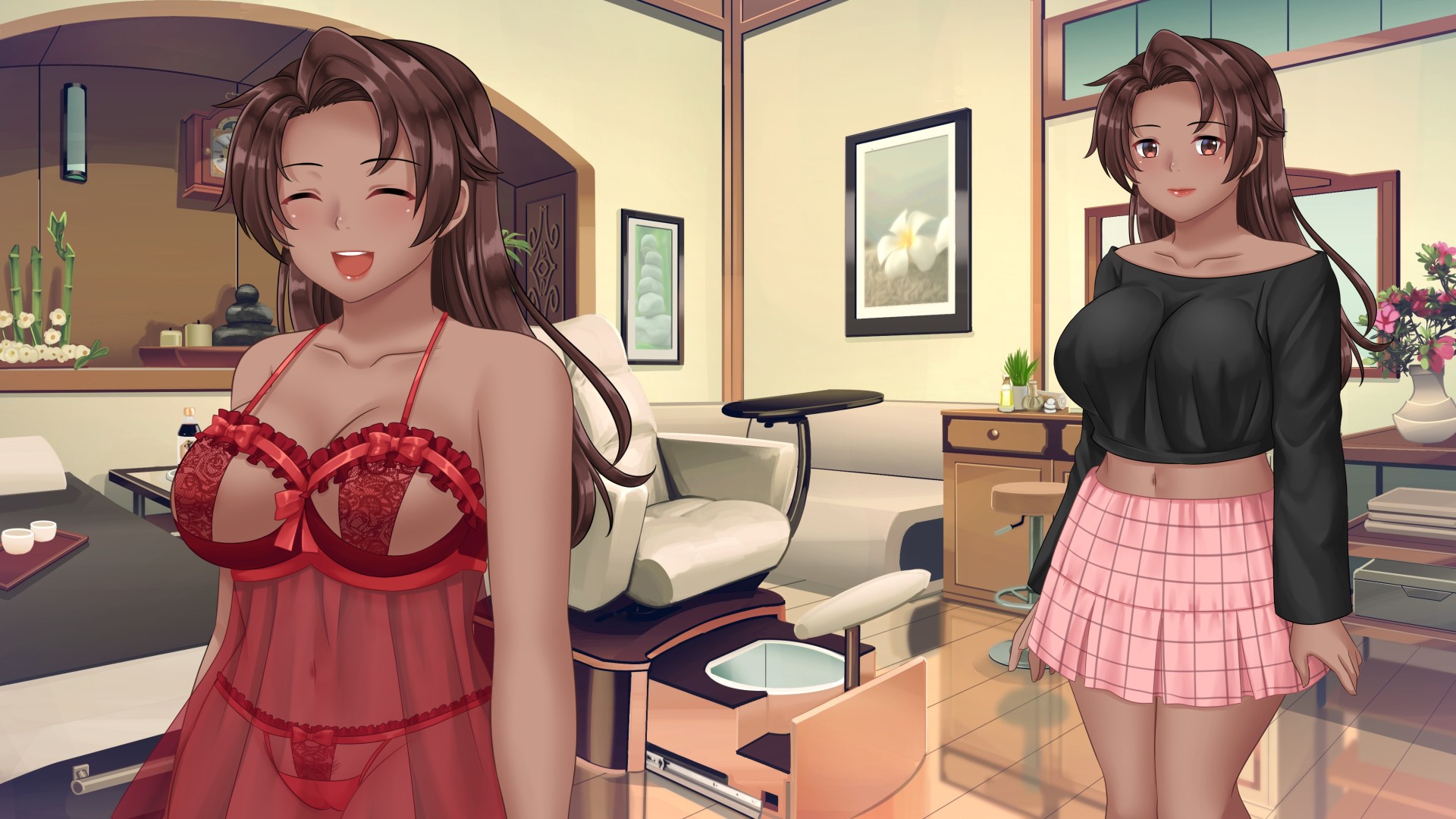 Emma is quite happy with her life, but there is still one thing she'd like. Everyone needs love, after all. And for Emma, this has always been a bit of a sore spot. Even with her ex, Melanie, she's never been able to find the courage to open up about her kink.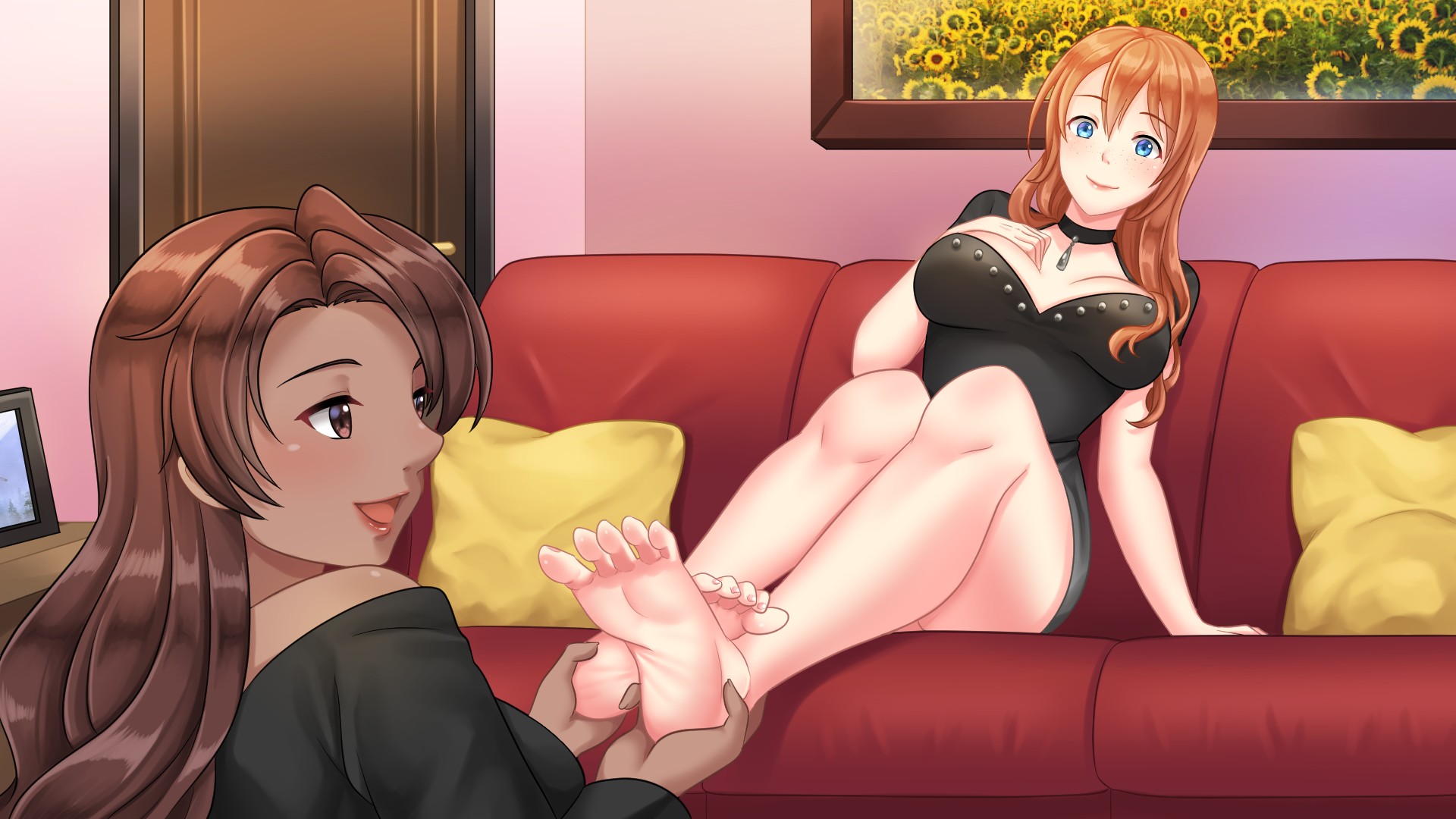 Things are going to change for Emma though, because three women are about to enter Emma's life-- three very different women that may be able to accept Emma for who she is and make her the happiest woman alive!
The Love Interests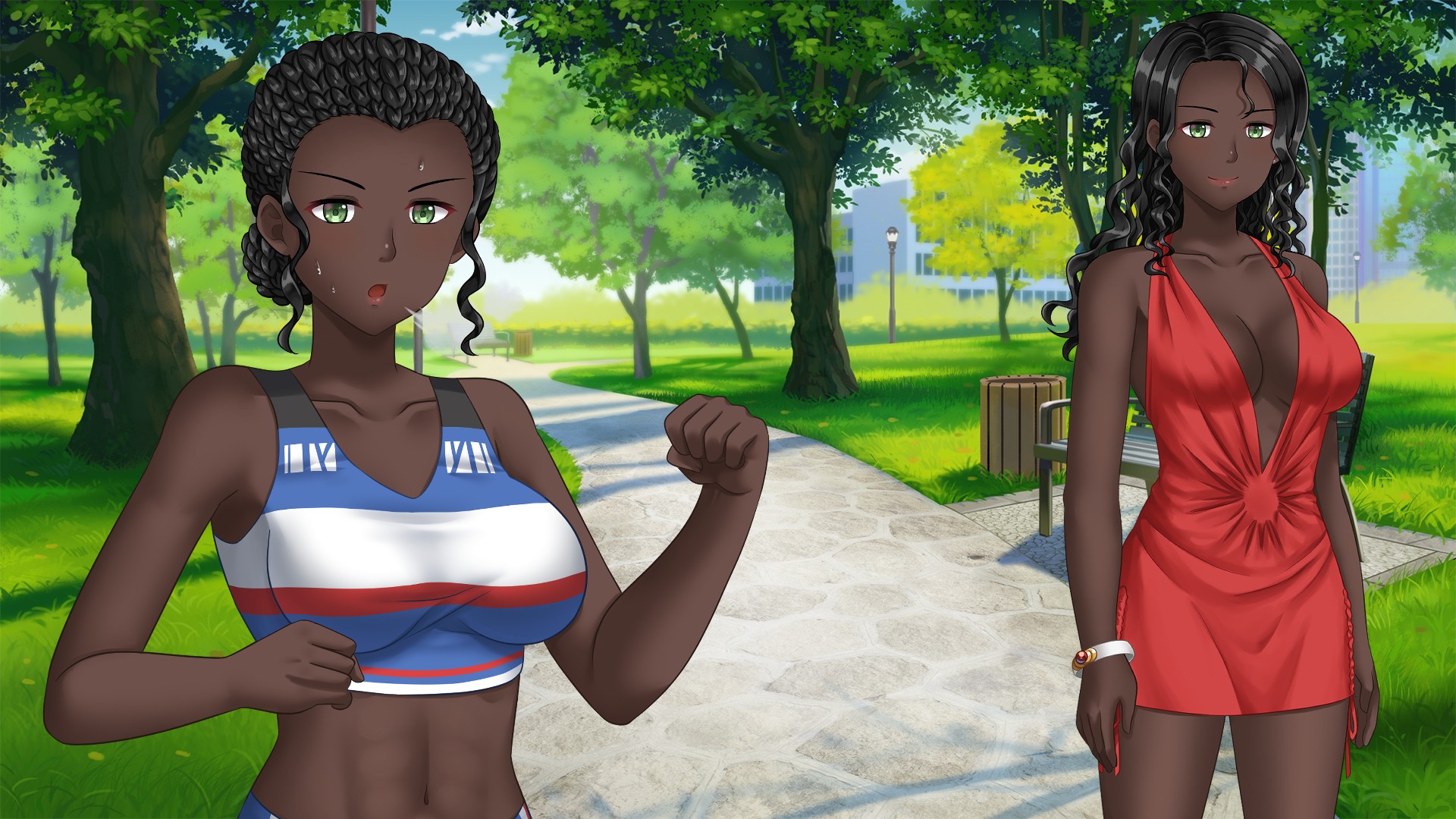 Victoria - Victoria is athletic, determined, and passionate about sports and other physical activities. She left college to pursue a career as a professional athlete and it will be up to Emma to either support her choice or convince her that it's better to have a plan B just in case.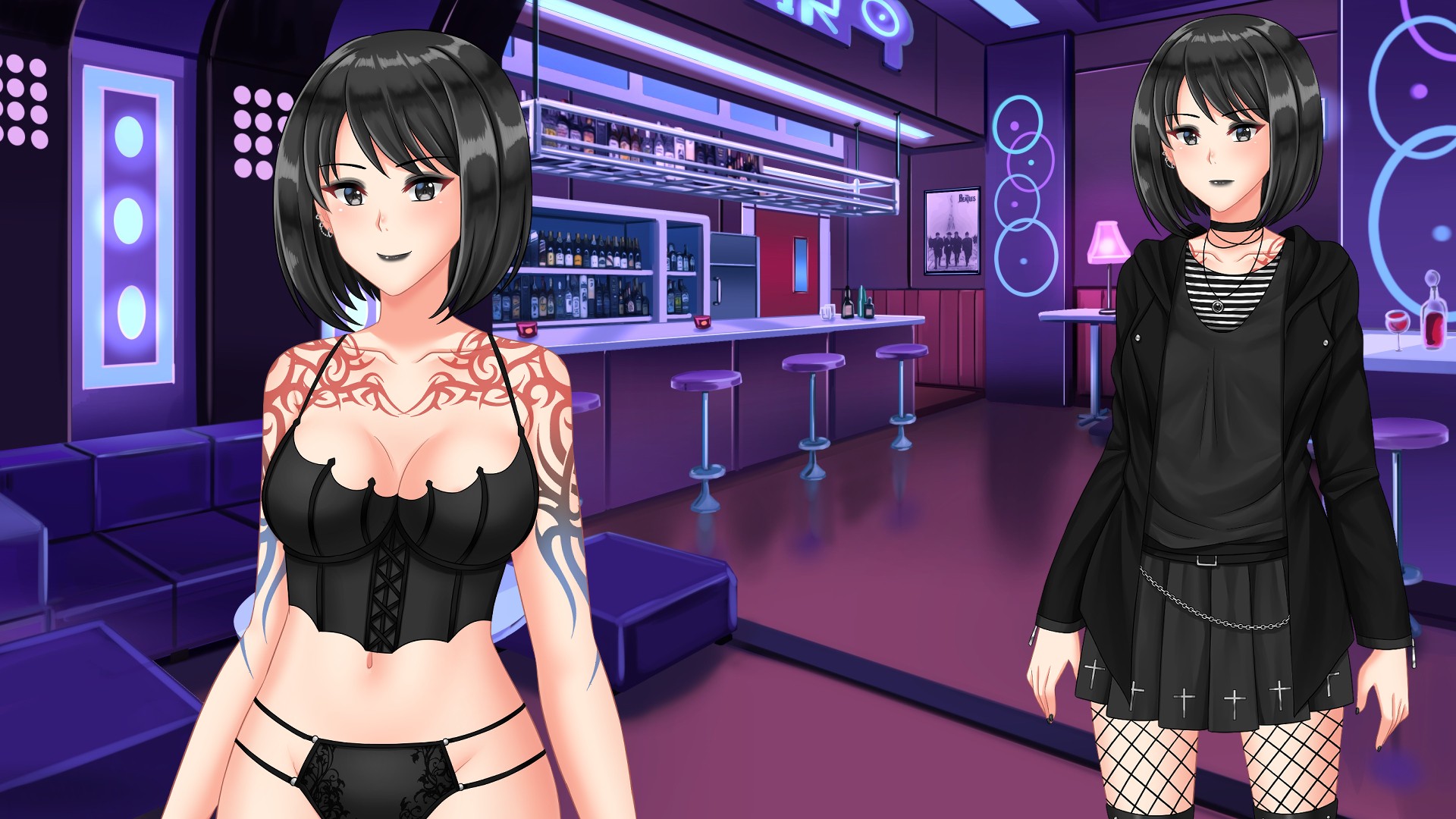 Lucy - Independent and strong, Lucy is a feminist, an artist, a part-time DJ, and, of course, a lover of all things goth. Her erotic horror comic books are well known. Add to that the way she acts and dresses and she's practically a celebrity.
But what does she have to do with Emma? Well, turns out they were schoolmates a long time ago. And maybe Emma has forgotten about her, but Lucy certainly didn't forget about Emma.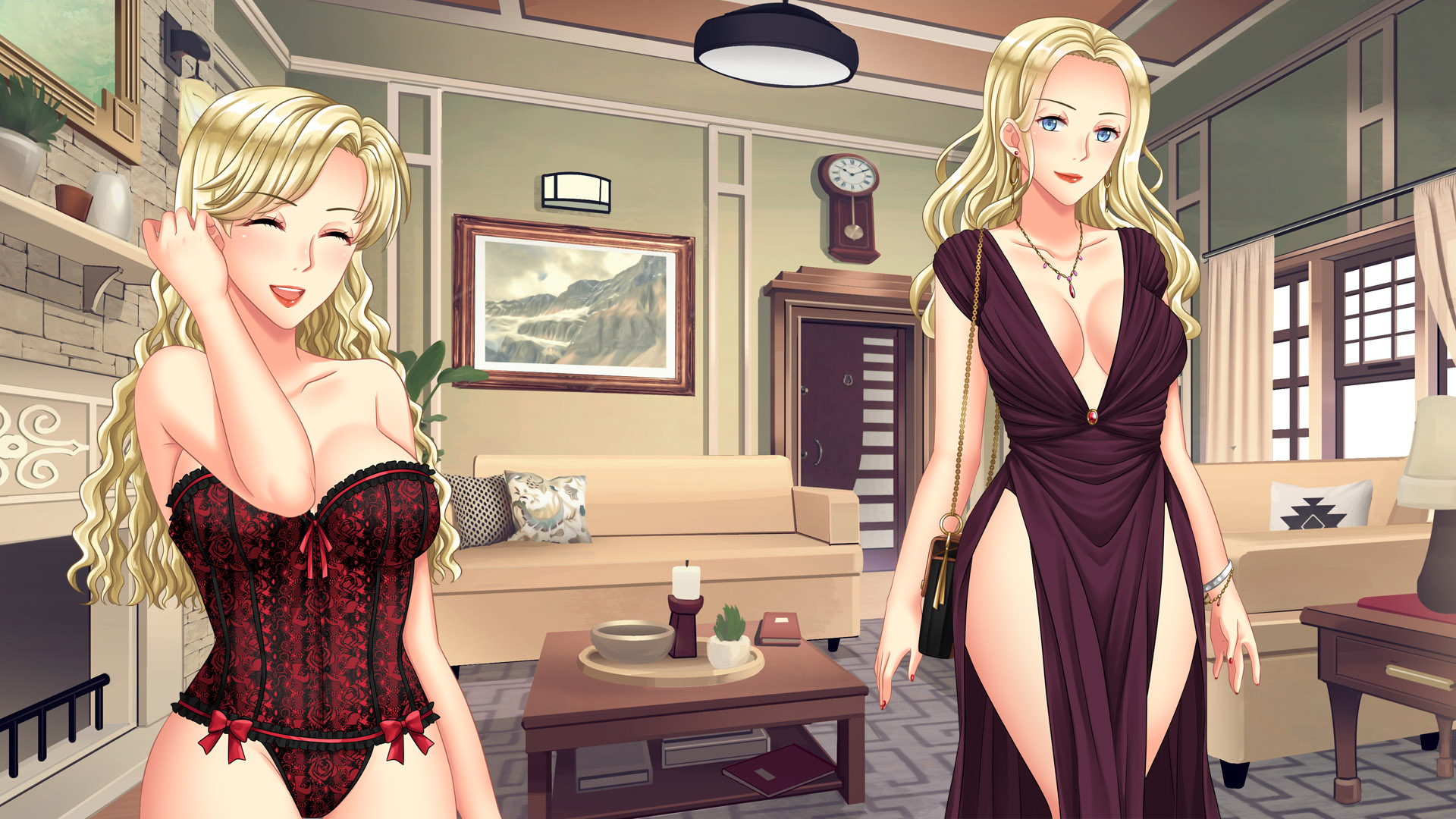 Natalie - This gorgeous blonde is older than Emma by upwards of ten years, but that doesn't make her any less appealing. Natalie is quite gifted, being a genius in math and a savant on the piano. With a failed marriage behind her, Natalie is ready to start a new chapter in her life. She's never been with a woman before, but meeting Emma will change her life.
Optional adult content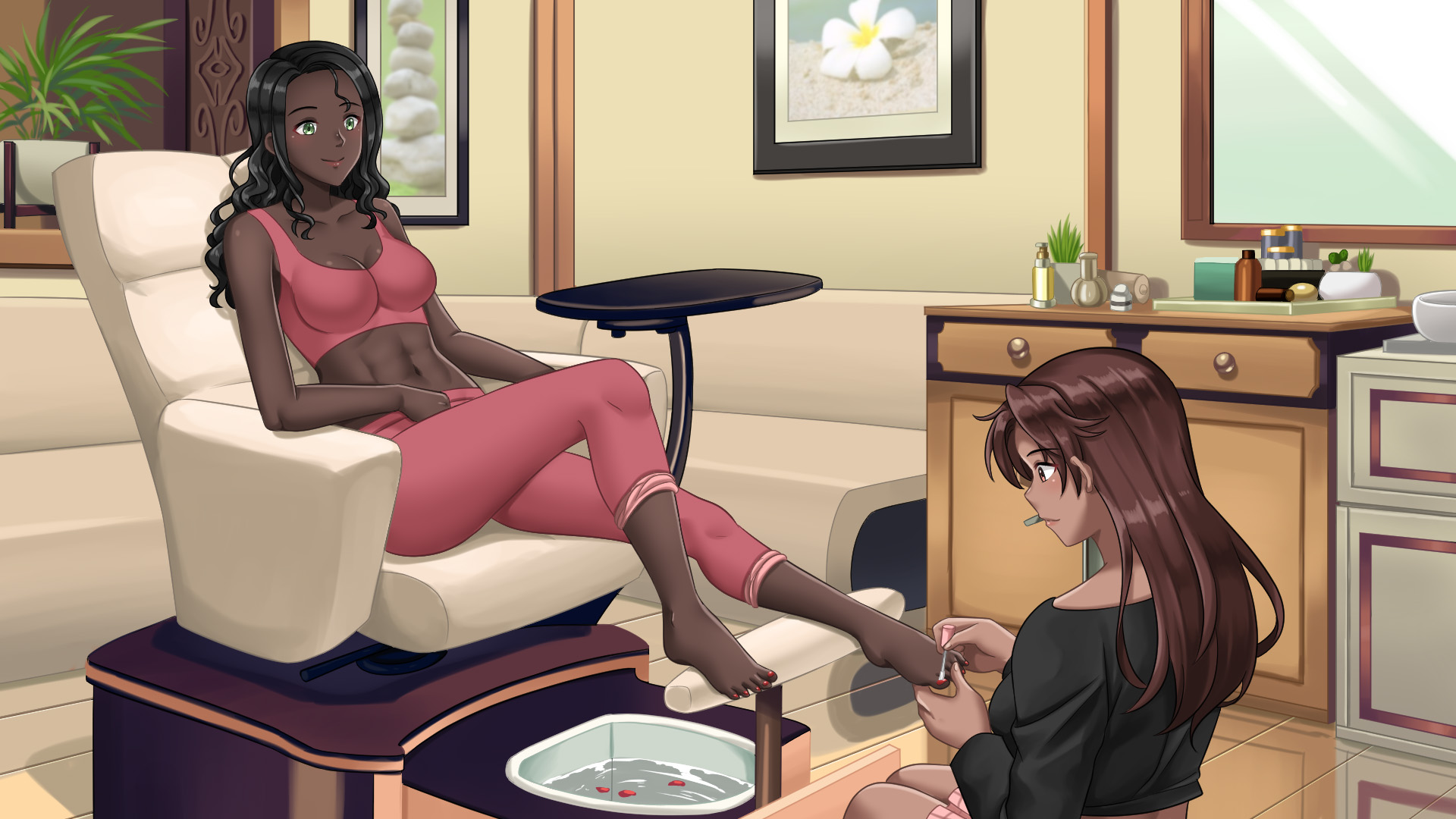 The game will feature optional adult content. While it will mainly be focused on the foot fetish niche, the artwork will also show off other parts of the female body. So, even if your aren't into feet there should still be something for you.
Purchase
In order to download this game you must purchase it at or above the minimum price of $15.99 USD. Your purchase comes with a Steam key. You will get access to the following files:
at-your-feet-win-osx-linux.zip
162 MB
if you pay $20.98 USD or more